Clubhouse
Why not hire our facilities for that special occasion?
Our Golf Club is a great resource that can provide much more than just a round of Golf. From an important opportunity to capture your customers and suppliers for 4 or 5 hours in relaxed surroundings, to developing your business or networking with useful business contacts or by providing a venue for a party, celebration or a simple get together with friends, our Club House is here for you (subject to availability).
Do you need somewhere to run a training course away from the office or somewhere to debrief a service team – give us a call, it's a whole lot better than a coffee shop!
We have a great range of Shepherd Neame beers, guest beers and spirits and catering for every taste and pocket.

We can service large groups with ample parking close to M2 Junction 5
Friends or neighbours looking for somewhere to hold a wedding reception?
Wedding Receptions at Sittingbourne & Milton Regis Golf Club
Nestled in the stunning, unspoilt Kent countryside, the clubhouse was built in 1995 and has a large bar and dining area which can accommodate your guests for a traditional Wedding breakfast, or a more relaxed buffet-style meal. There is also a dance-floor with room for a band or disco. From the lounge area, patio doors lead to a level seating area which provides excellent views of the course and surrounding landscape. There is also room for a Marquee to be erected. Sittingbourne & Milton Regis Golf Club is a picturesque and secluded venue for your special day, where we work with you to create your perfect event.
Give the Club a call.
​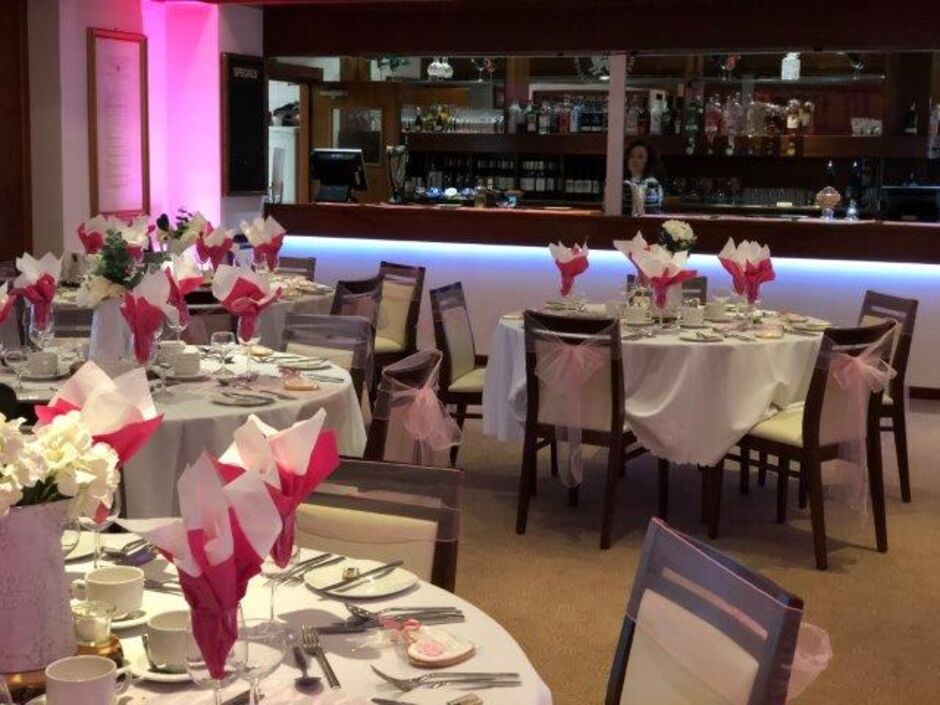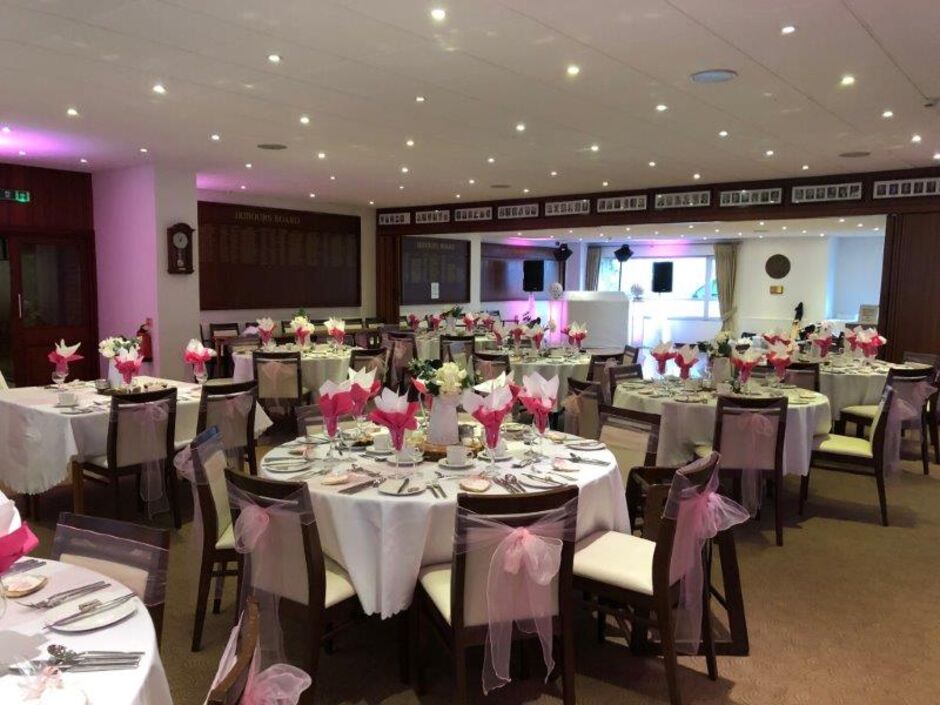 ​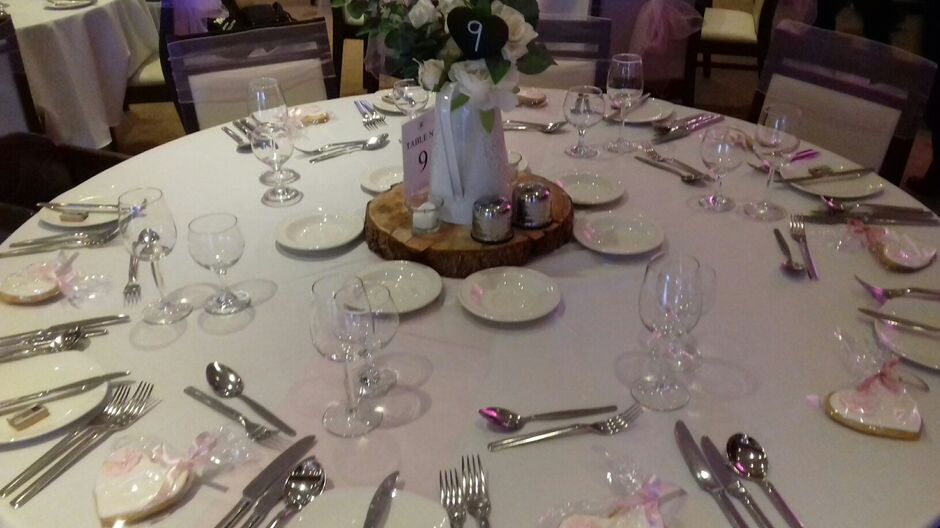 ​
Please click here for our booking form with terms and conditions