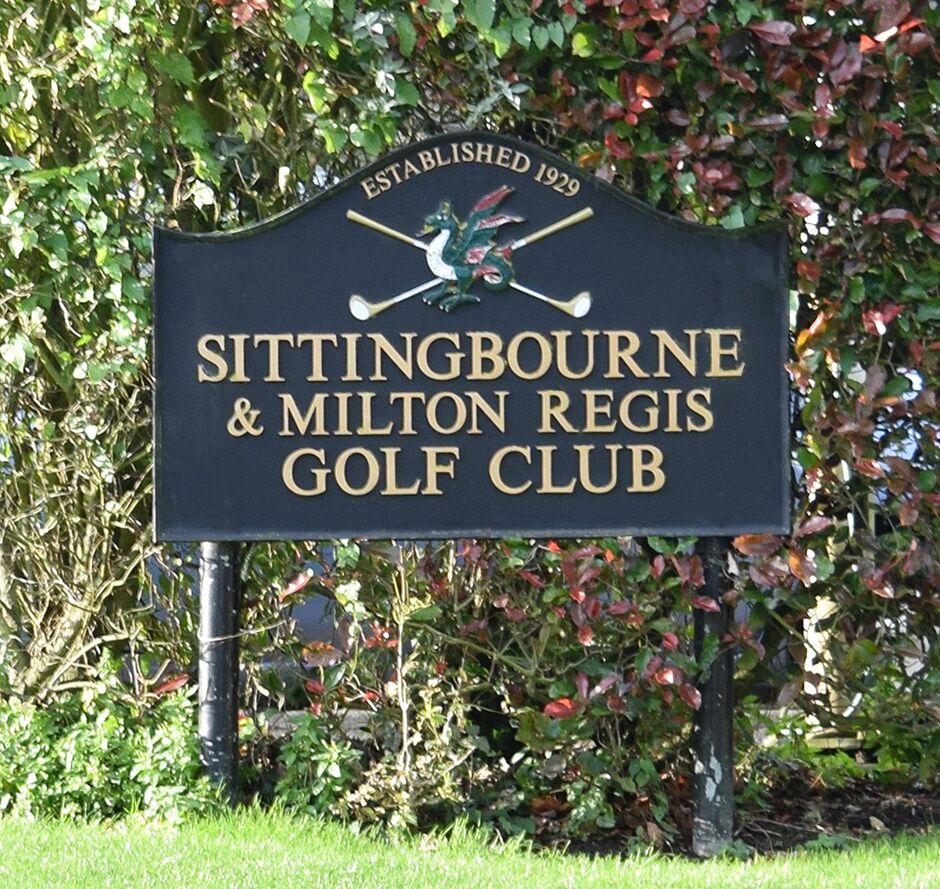 ​The club was formed in 1929 by a group of Kent golf enthusiasts who invested their time and money in the construction of the course with several of the original holes remaining to this day.

This is a members' club, run by and for the members, with the main objective being to provide a high quality course throughout the year.
Sittingbourne Golf Club is known for its challenging and well maintained course, friendly welcome, well stocked Pro Shop and excellent bar and catering facilities.
The club is situated 4 miles from Sittingbourne town centre, 5 miles from Rainham and approximately 8 miles from Maidstone.
For our current membership offers and availability please email office@smrgc.co.uk